Priyanka Chopra shares her honeymoon photos with husband Nick Jonas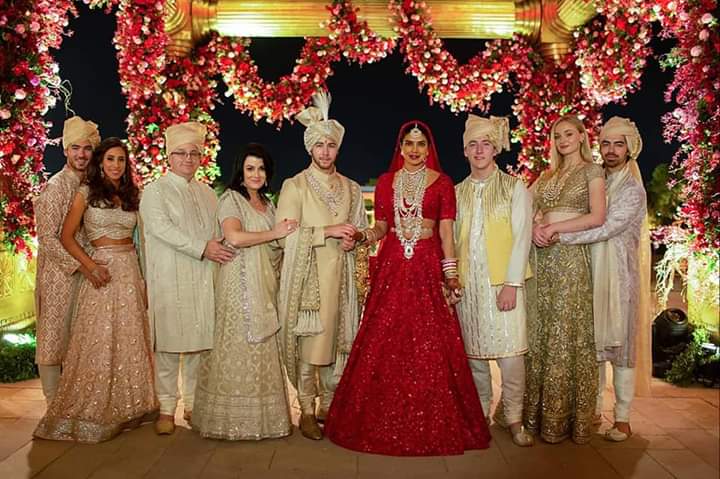 The wedding saga of Priyanka Chopra and Nick Jonas has ended, but they are still ruling the internet. The recent post by Priyanka Chopra is the new talk of the town.
Priyanka Chopra, posted a new photo with her husband Nick Jonas on social media, writing, "Marital bliss they say," early Tuesday morning. And the picture is so damn cute that anyone will admire it.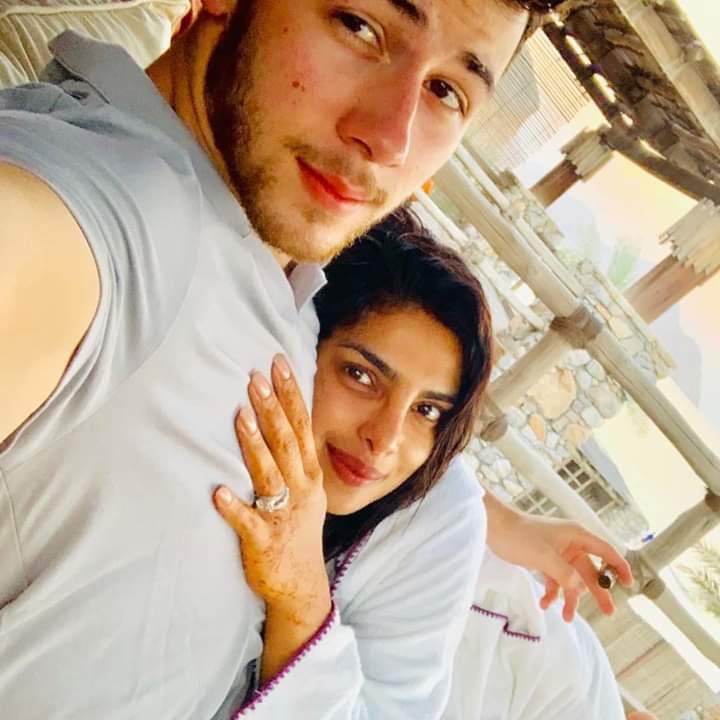 In the photograph, the star rests her head on Nicks' chest, showing off her engagement ring. Isn't it cute? Jonas is seen holding a cigar in one hand and clicking picture with the other. It is evident from the picture that they are relaxing after their weekend of wedding celebrations. The couple looks peaceful and very cozy.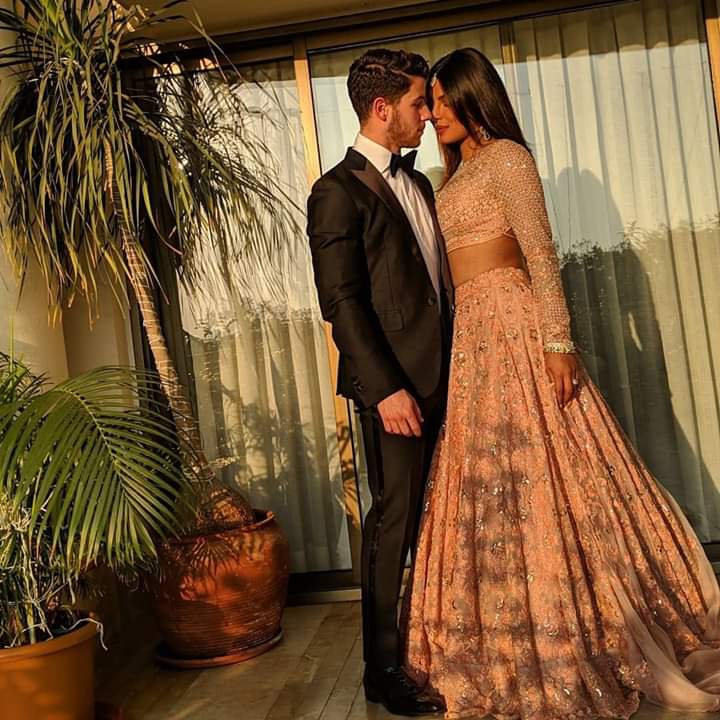 Every celebrity puts photographs on social media and Priyanka and Nick are no different than that. This celeb couple is gathering attention all round the world since the day they are dating. For the media all round the world every picture of this couple was a new breaking news. Every picture has created a buzz, so it was quite natural that the after marriage pictures will also go viral on the internet.
Few days back, Jonas was also found posting a short clip of his wife watching holiday hit film Elf. captioning it "her first time watching Elf." In the clip Priyanka Chopra was found singing "Santa Claus Is Coming to Town."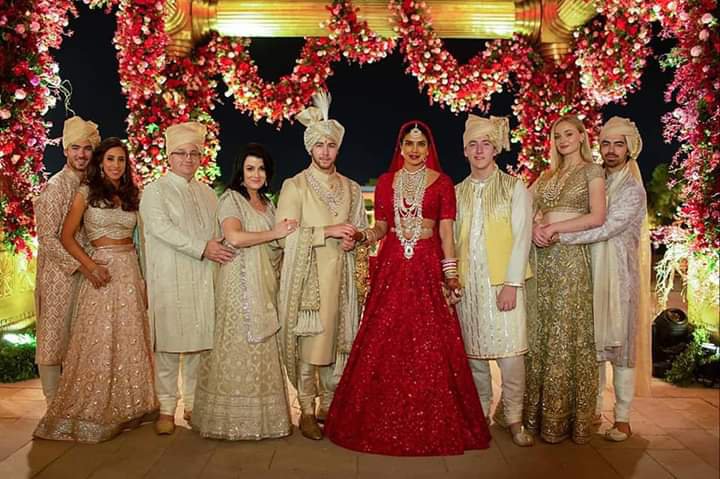 After an epic and long waited wedding in India, the couple is enjoying holidays together. Their Holiday time is also trending on the social media like their epic wedding. Hope we will keep on getting such cute pictures on the social media handles of both the stars and will keep sharing with you. Till then we can only wait for the upcoming lovey dovey pictures from the couple.