Everything You Need To Know About RBI's new governer Shaktikanta Das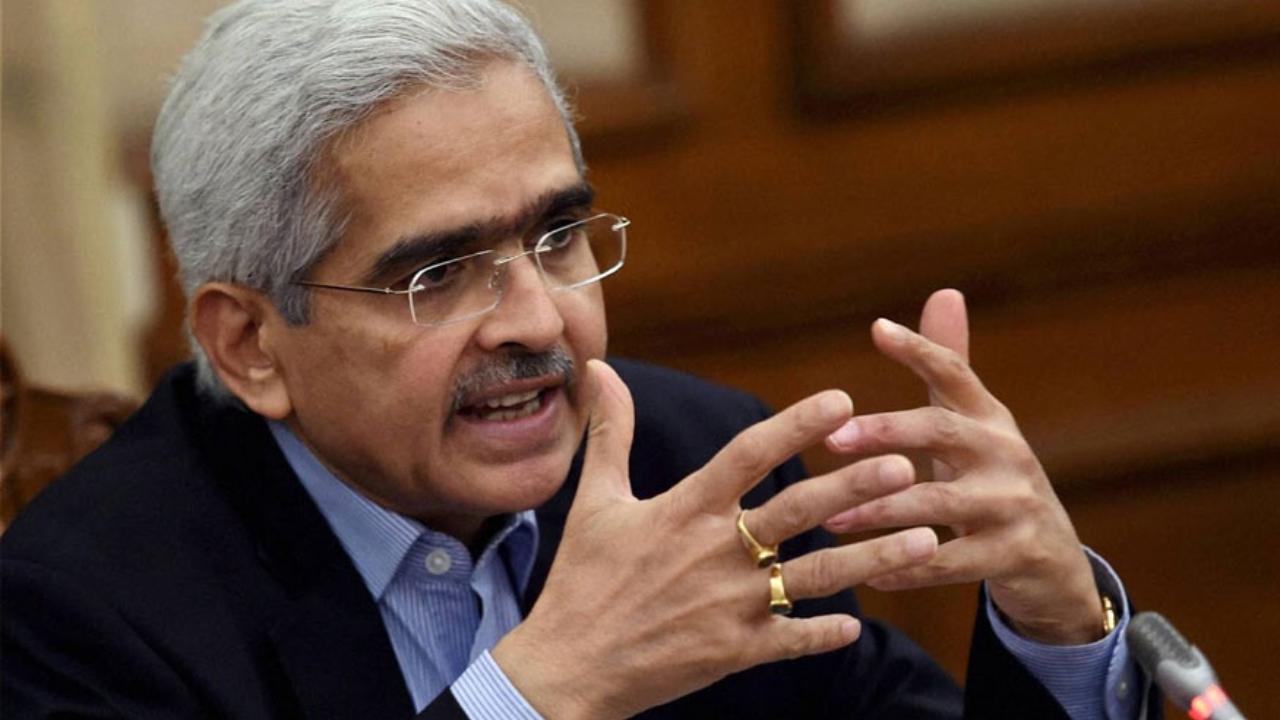 The 25th governor of the Reserve Bank of India is Shaktikanta Das. The name is quite familiar for many of us because of the role he played during the Demonstration. He is a former economic affairs secretary and is a veteran Tamil Nadu cadre IAS officer. Earlier,he was a member of the 15th Finance Commission of India and India's Sherpa to the G20 summit.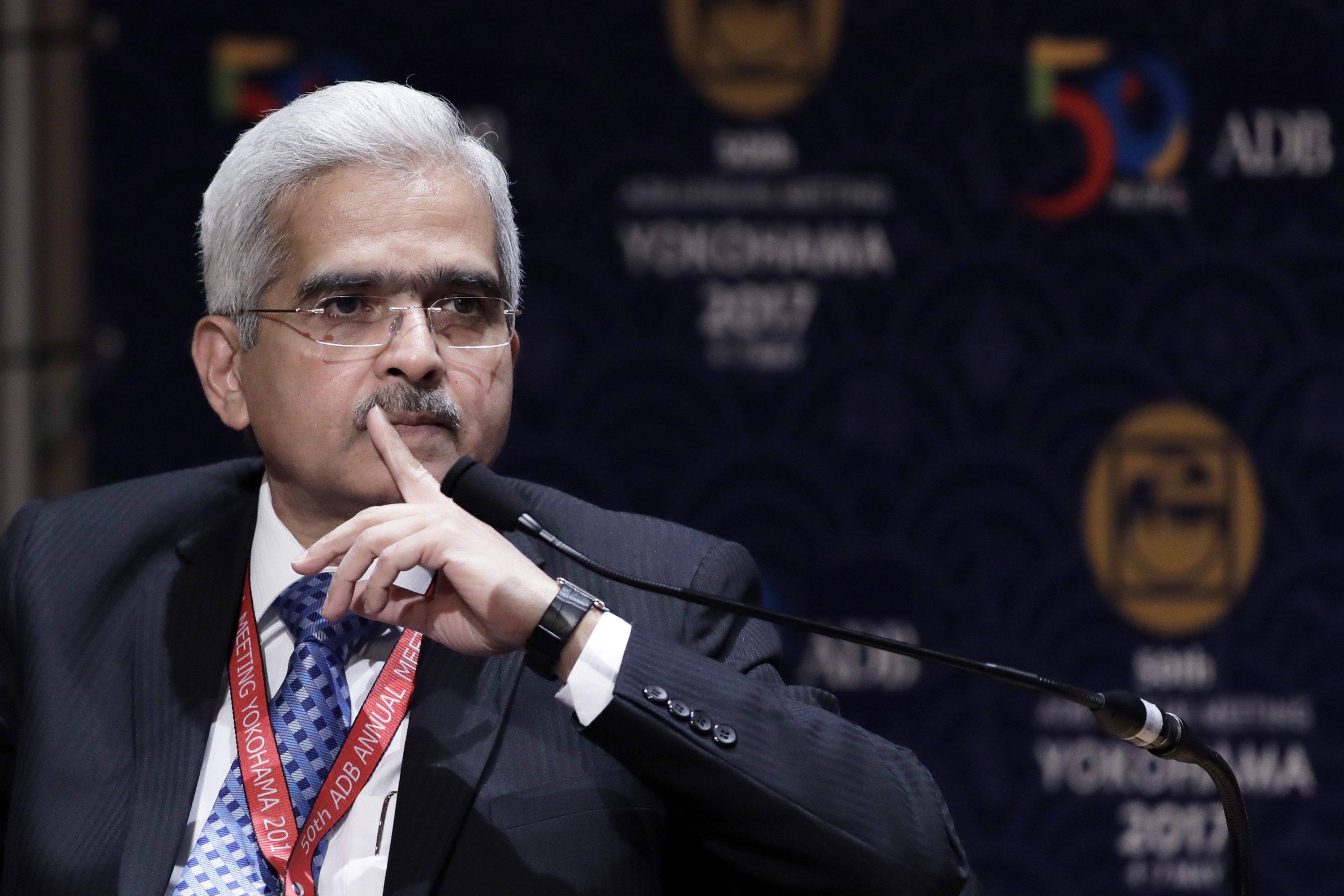 Courtesy-google images
With this decision the central bank will once again be led by a former IAS officer.
Before Das, two former RBI Governors Urjit Patel and Raghuram Rajan are economists. Patel, resigned from his post stating it as a result of some Personal Reasons. Das, will take over the responsibilities as soon as possible after the announcement done by the government. The appointment of the new RBIgovernor would be for three years.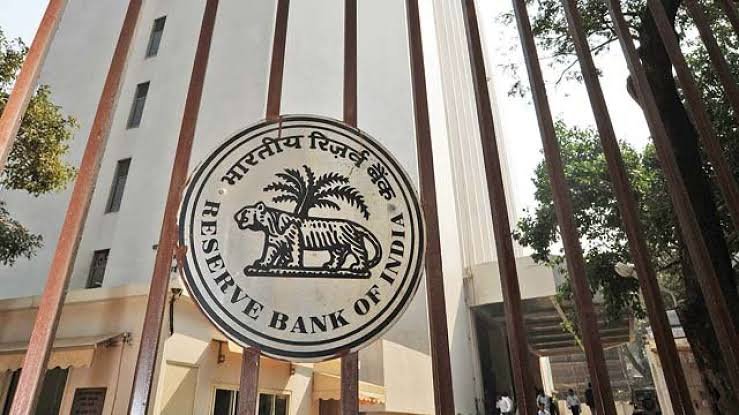 Welcoming the appointment, Niti Aayog CEO Amitabh Kant tweeted, "Extremely seasoned & matured official with huge experience of finance. He is a brilliant team leader, a great consensus builder & highly communicative. Will focus on India's economic growth while ensuring RBI's autonomy."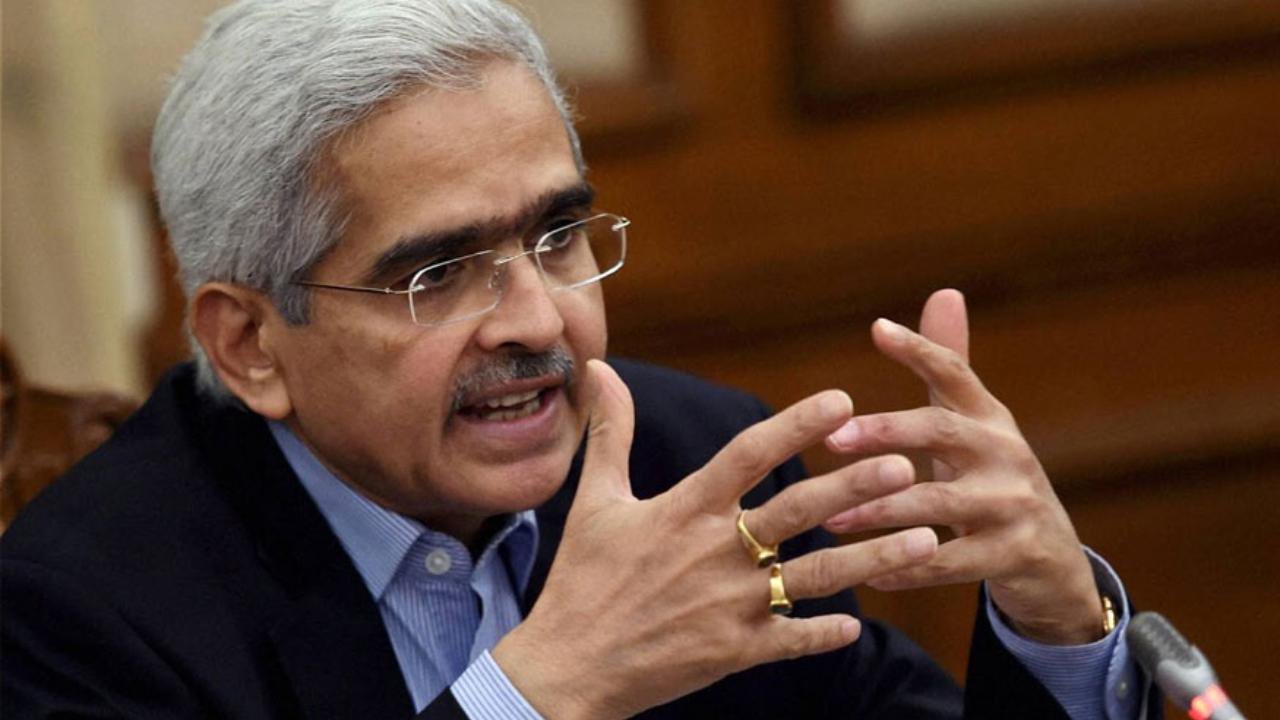 Das, has invaluable insight into the requirements of the government, as he last served as secretary of the department of economic affairs. Being the government spokesman following demonetisationhe has interacted with the central bank a lot which has given him firsthand knowledge of its functioning. In past few months there weredifferences between the government and the central bank over various issues and the major one was the liquidity crunch. The differences worsened with the statement of a deputy governor regarding Section 7 of the RBI Act going against the government. After the previous board meeting of the Central bank, resignation of Urjit Patel was unexpected and that to be the ahead of the December 14 meeting of the RBI central board.