Sunder pichai explains Why trump is an 'Idiot' on Google Search results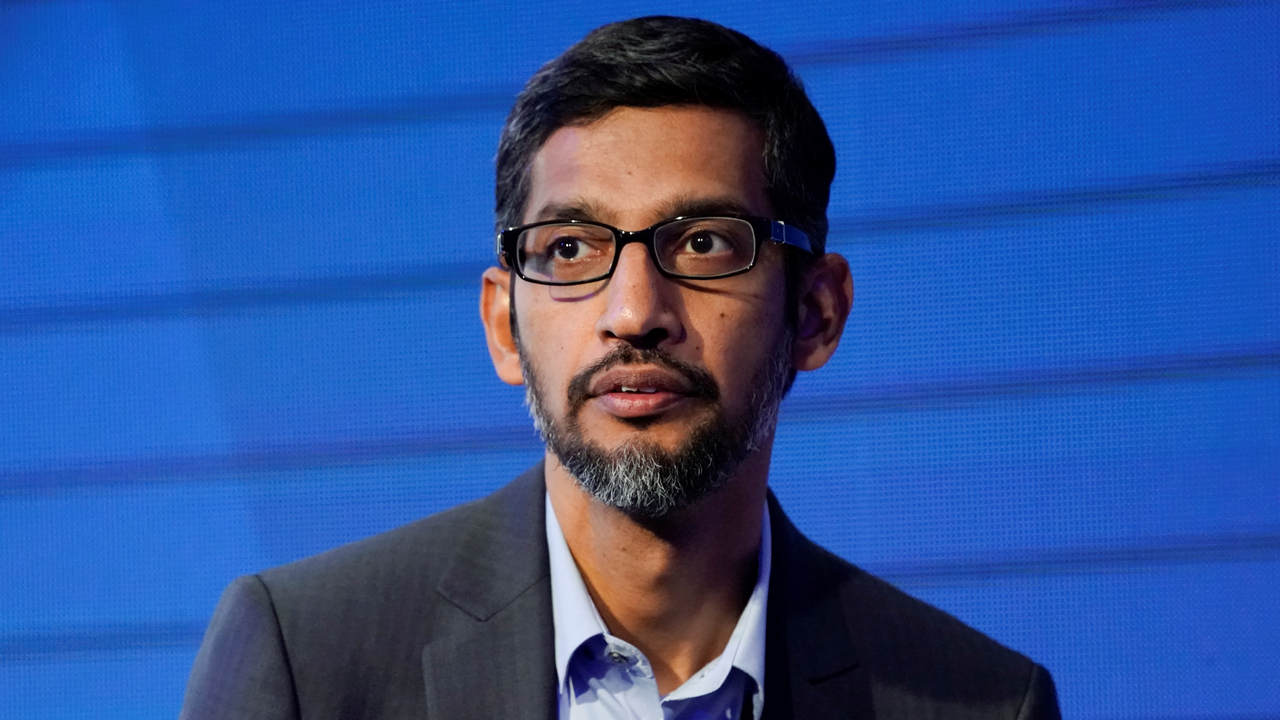 It's been a long time now since people discovered Google Search for 'idiot' brings up Trump pictures. The craze of searching 'IDIOT' has not ended yet and so Google CEO Sundar Pichai has come forward to explain it.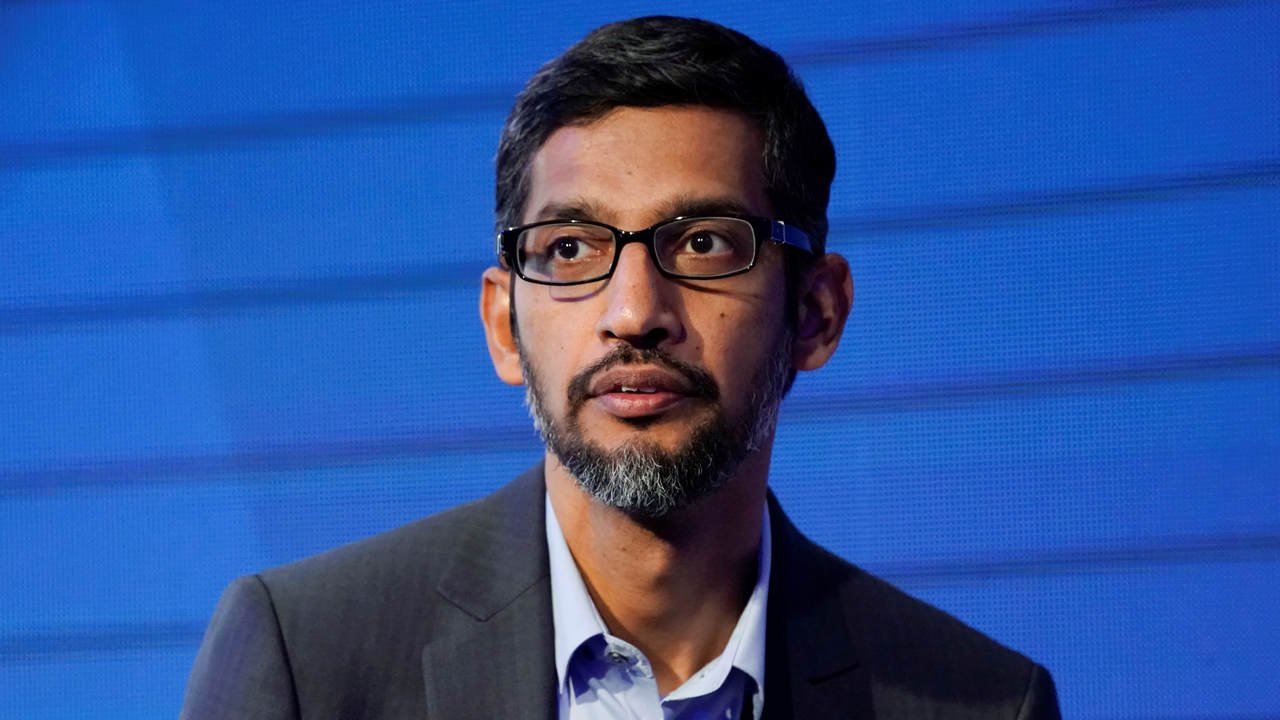 Pichai was answering questions for the House Judiciary Committee on suspected bias against conservatives and data collection practices and amid of that Rep. Zoe Lofgren, a Democrat from California, questioned him that why Googling the word "idiot" surfaced pictures of President Donald Trump?
Pichai answered, "We pick the keyword and match it in contradiction of their pages and rank them centred on over 200 signals. Things such as freshness, relevance, popularity, how other people are using it". "And on the basis of that, at any given time, we try to rank and find the best search results for that particular query," he added.
The incident of Google showing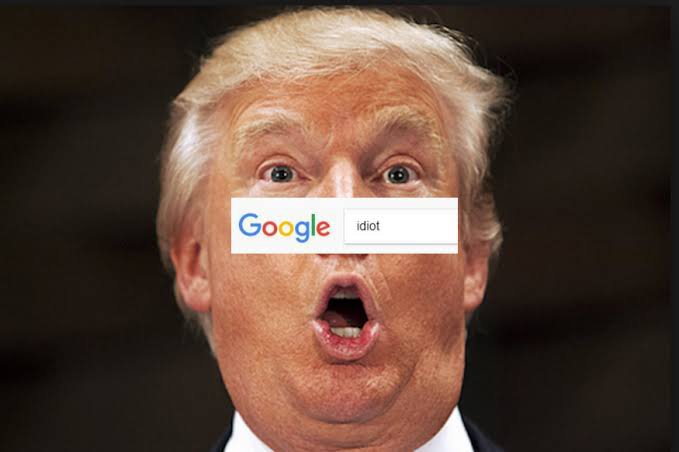 Trumps picture while search for idiot is not an old incedent and is always taken as a matter of fun. With Sundar Pichai's answer it is quite visible that there is no conspiracy behind the google result of IDIOT rather it is the result of how Google algorithm works.
Mr. Sundar Pichai explained how the algorithms take into account some 200 factors like popularity and relevance in terms of determining h ow to best match a query with results. The room was full of tech novices and as no one objected that it is quite clear that the points Mr. Pichai has put forward where convincing.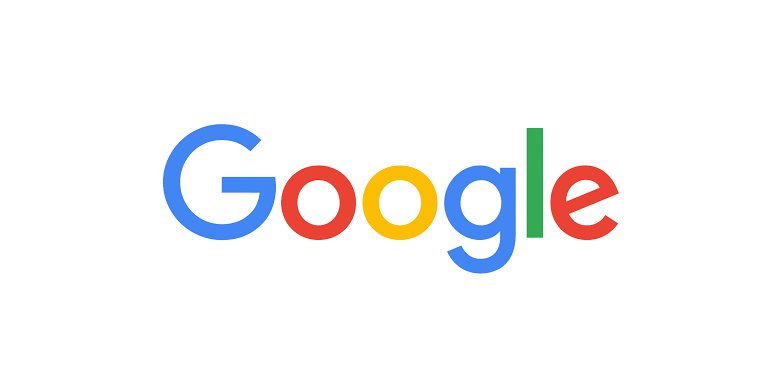 It is easy to blame anyone for mistakes, but it is equally important to understand why it is happening. Mr. Sundar Pichai's explaination to this matter was quite impressive and can be easily connected with the facts of Google Algorithm.