Elena Fernandes Flaunts Fearless Style and Stunning Beauty in Recent Rohan Shrestha Photoshoot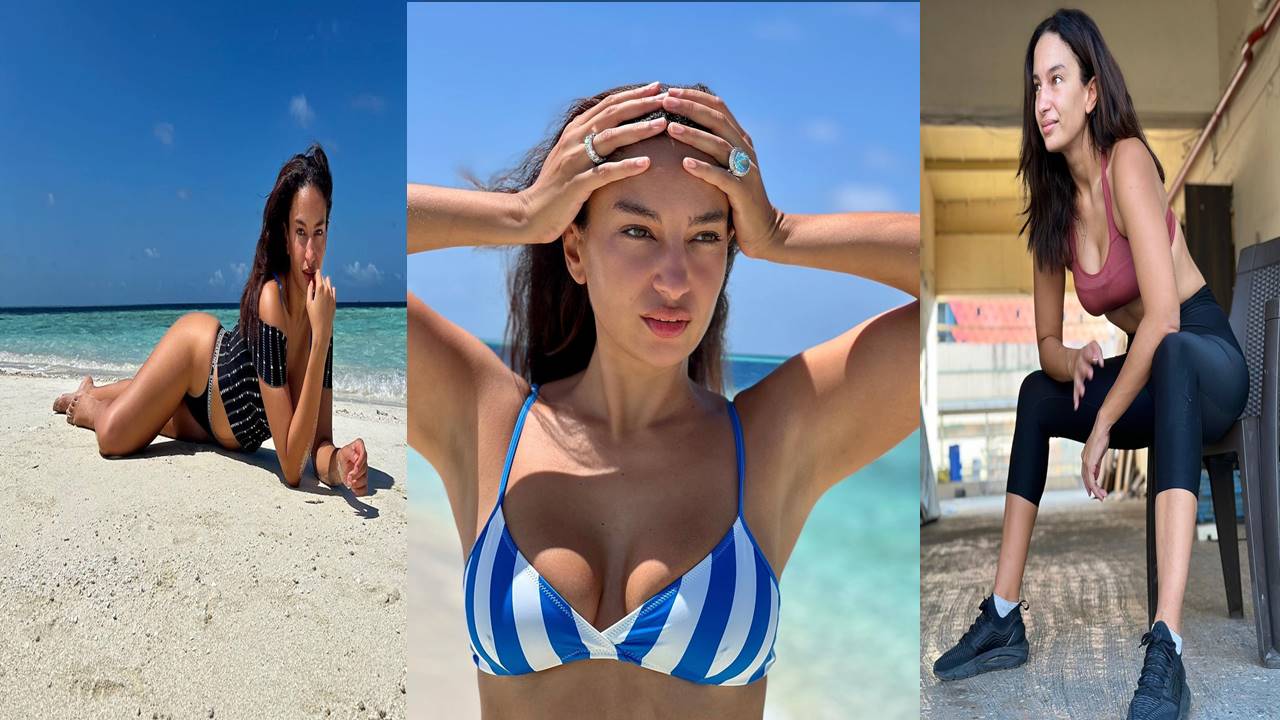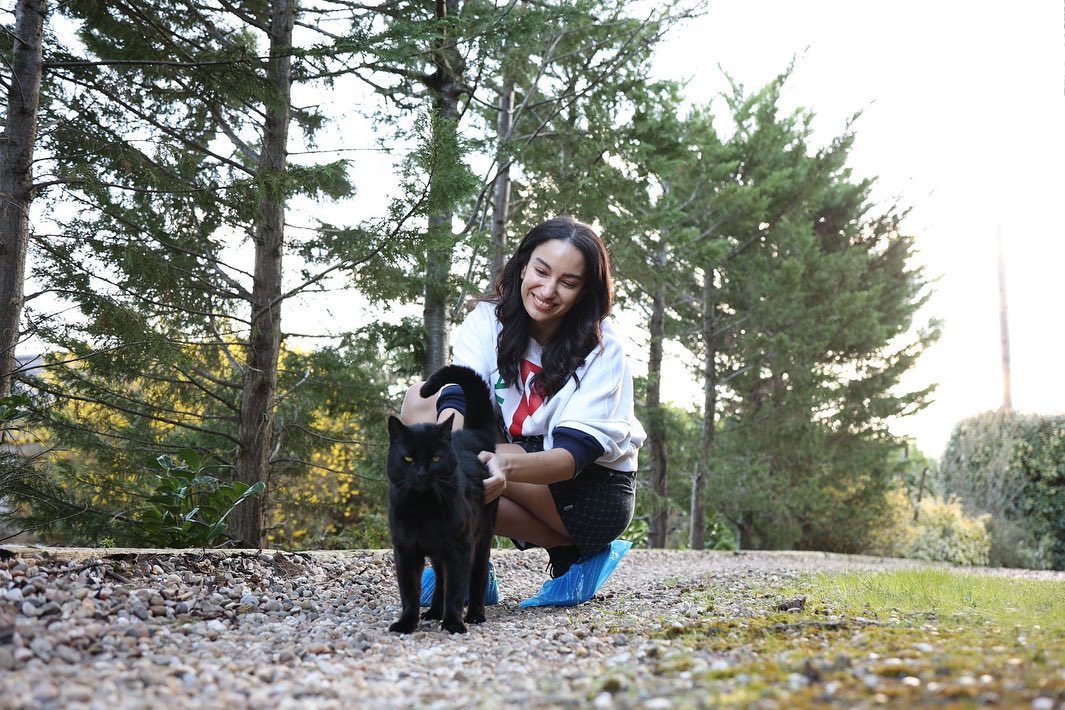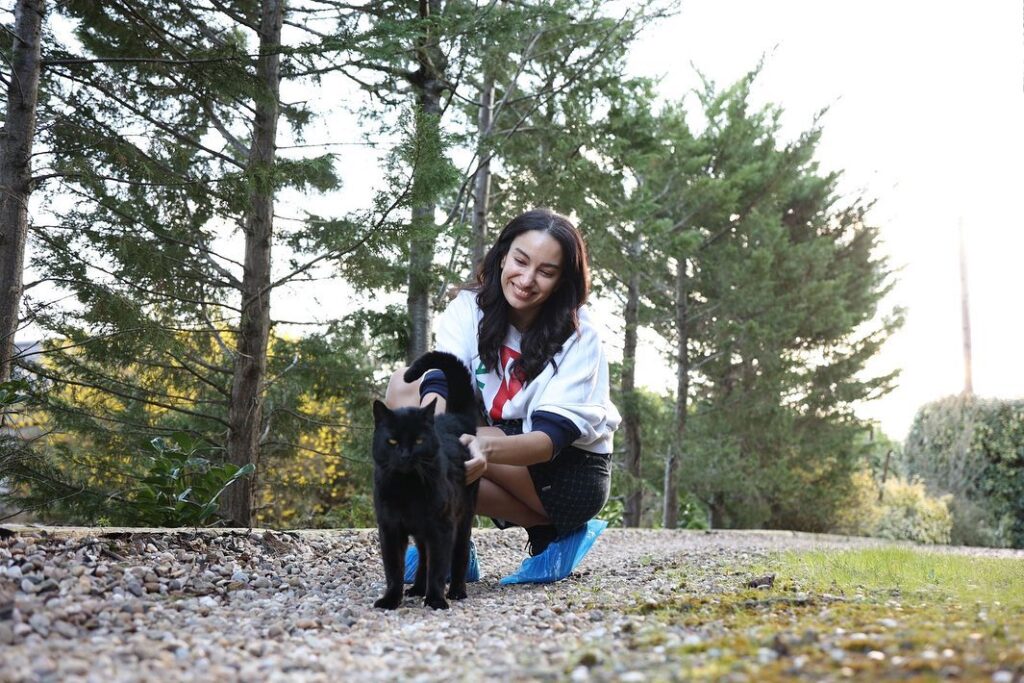 The photoshoot has garnered a lot of attention on social media, with fans and followers praising Elena for her stunning looks and confident attitude. Her Instagram feed is filled with comments from fans who cannot stop complimenting her on her beauty and talent.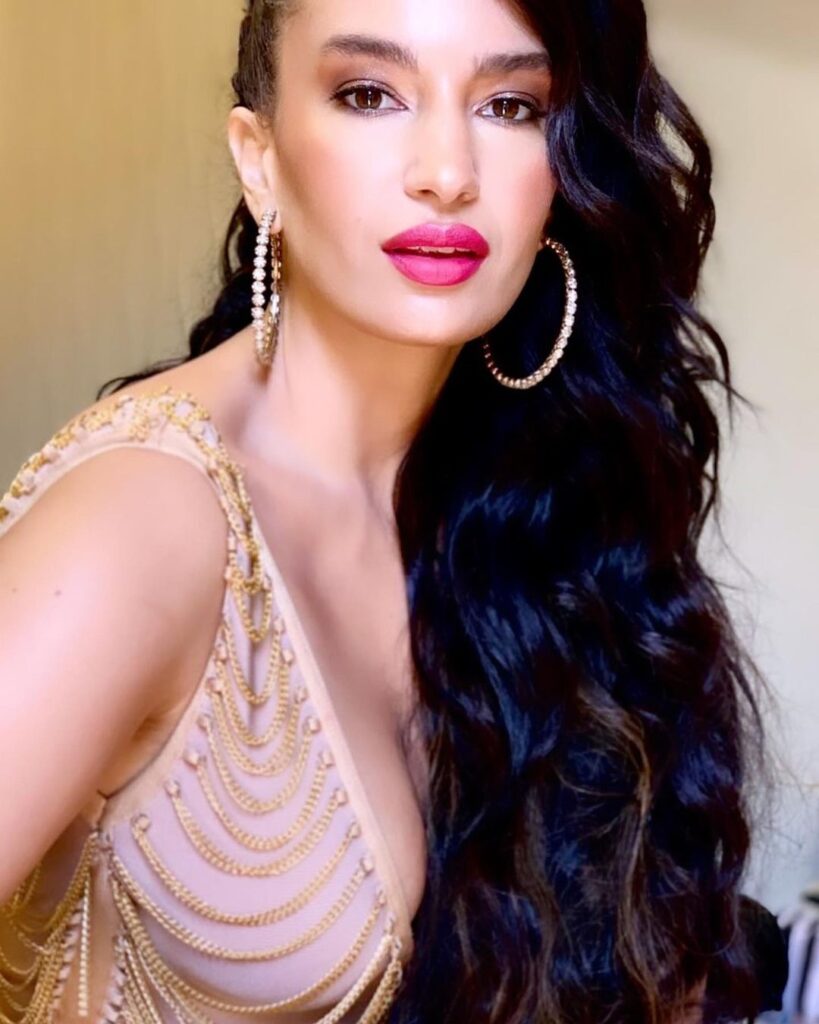 Elena's rise to fame in the Indian entertainment industry has not been without its challenges. As a foreigner in a highly competitive industry, she has had to work hard to prove herself and earn the respect of her peers. But she has never let this deter her, and her determination and hard work have paid off, with her talent and beauty being recognized by the industry.