Elena Fernandes Flaunts Fearless Style and Stunning Beauty in Recent Rohan Shrestha Photoshoot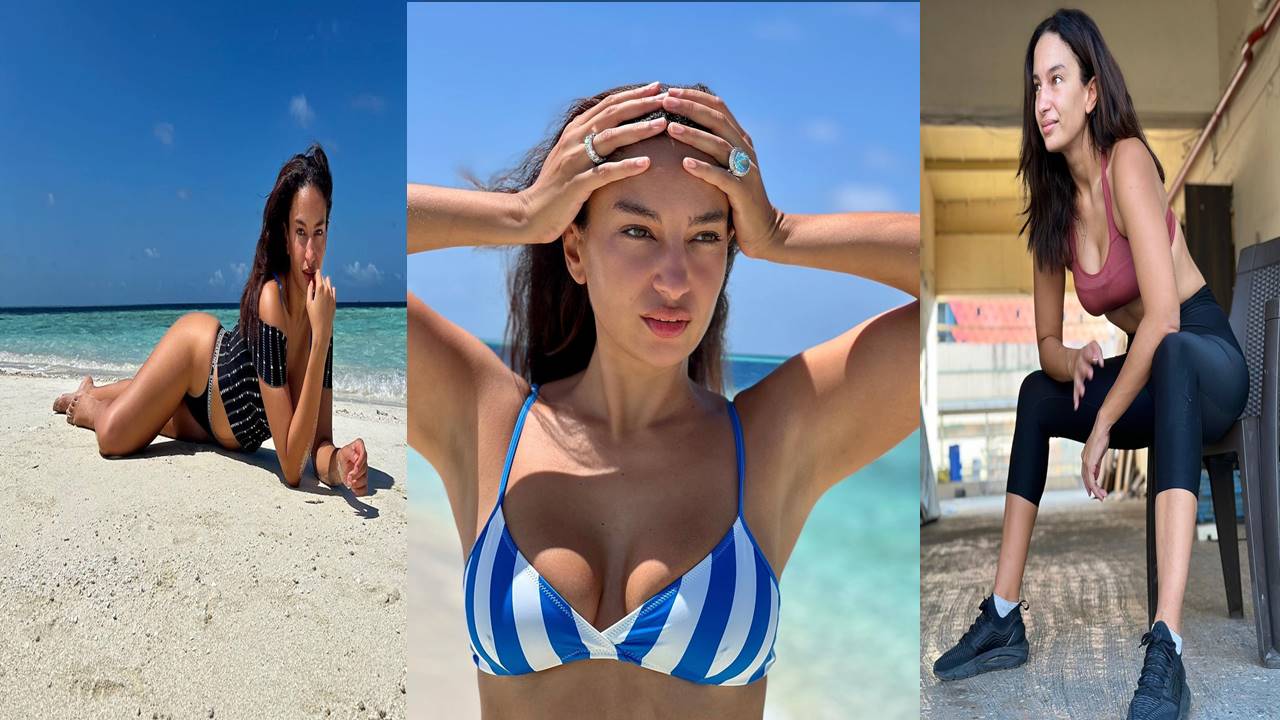 Elena Fernandes, the British-Indian actress, model and social media influencer, has been making waves in the Indian entertainment industry since her debut in the film "Badla" in 2019. With her stunning looks, impeccable style and undeniable talent, she has quickly become a rising star in the industry, and her latest photoshoot pictures are a testament to her beauty, confidence and versatility.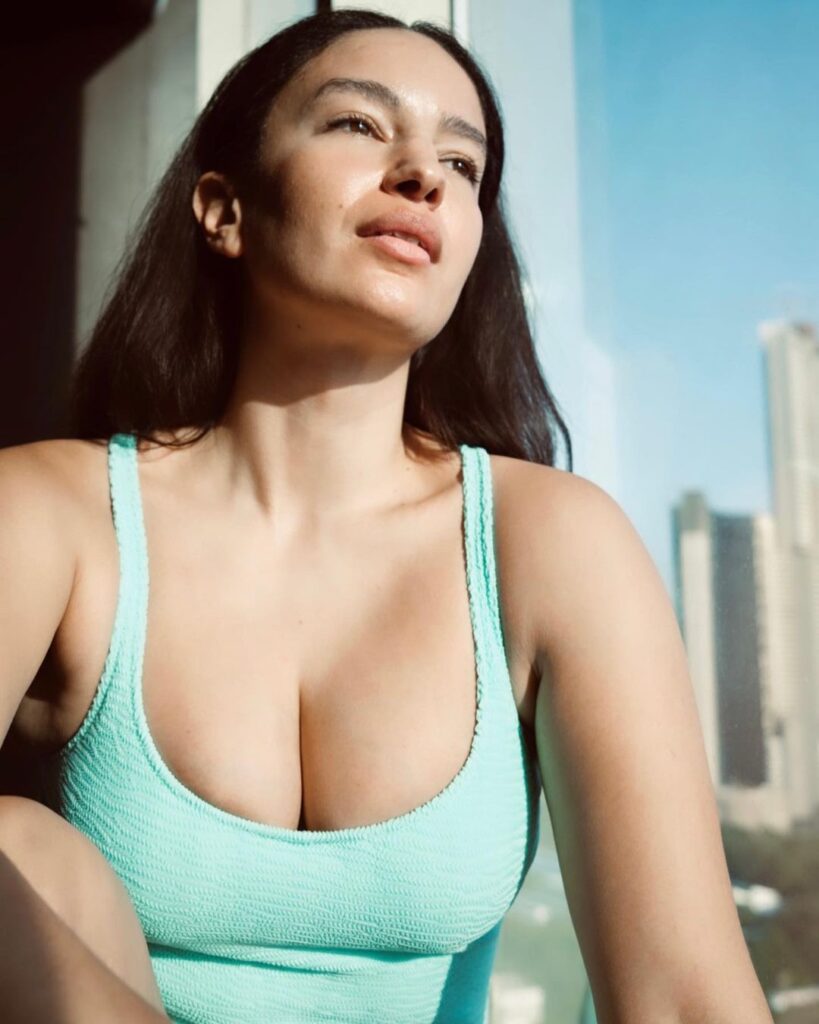 Born and raised in London, Elena always had a passion for performing and knew from a young age that she wanted to pursue a career in the entertainment industry. After completing her education, she moved to Mumbai to pursue her dreams and quickly made a name for herself as a model, working with several well-known brands and designers.