know all about the catriona Gray from Philippines who is miss universe 2018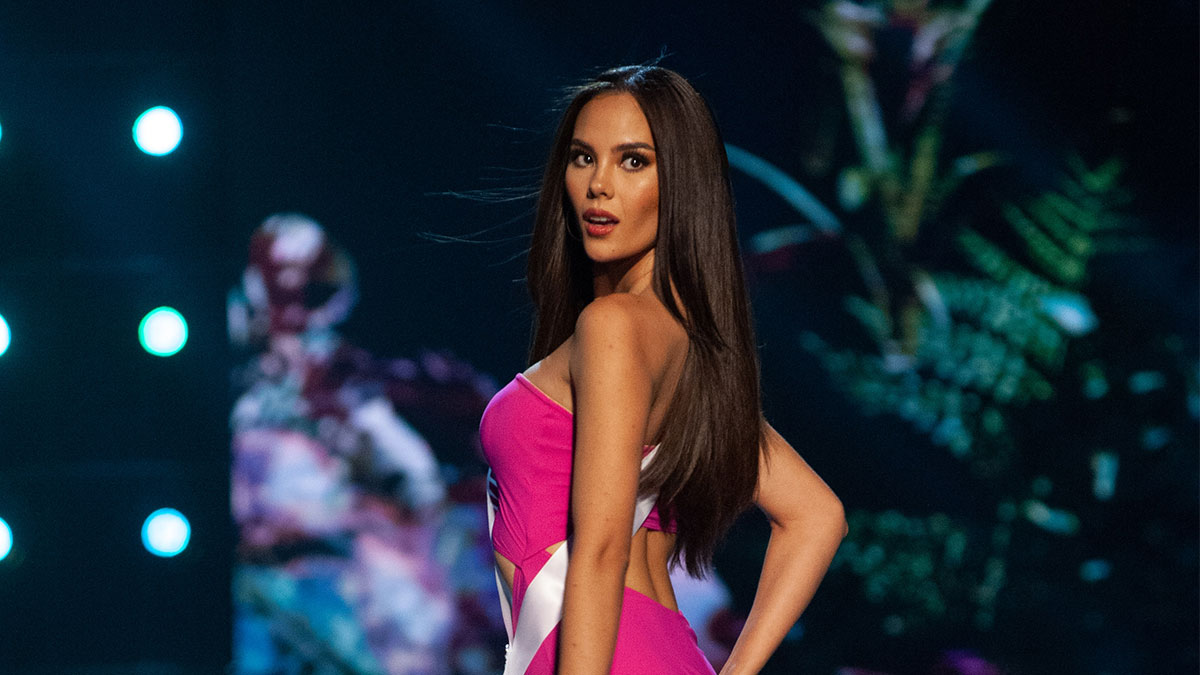 Catriona Gray from the Philippines crowned Miss Universe 2018 in a competition on Monday in Bangkok. She grabbed the title, beating 93 contestants from other countries and delighting her country.
Gray wore a sparkling red dress in the finale and said, it symbolizes the volcanoes in the Philippines. Another reason behind wearing the red dress stated by her was "I was 13 my mom said she had a dream that she wants to see me win Miss Universe in a red dress."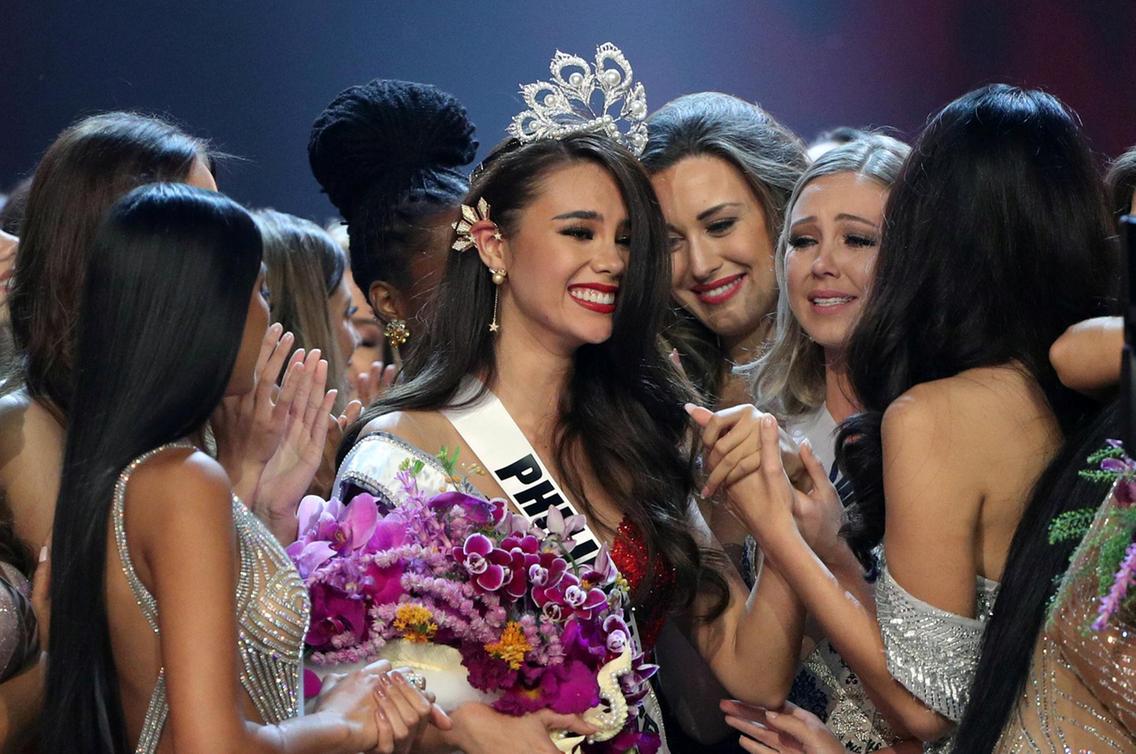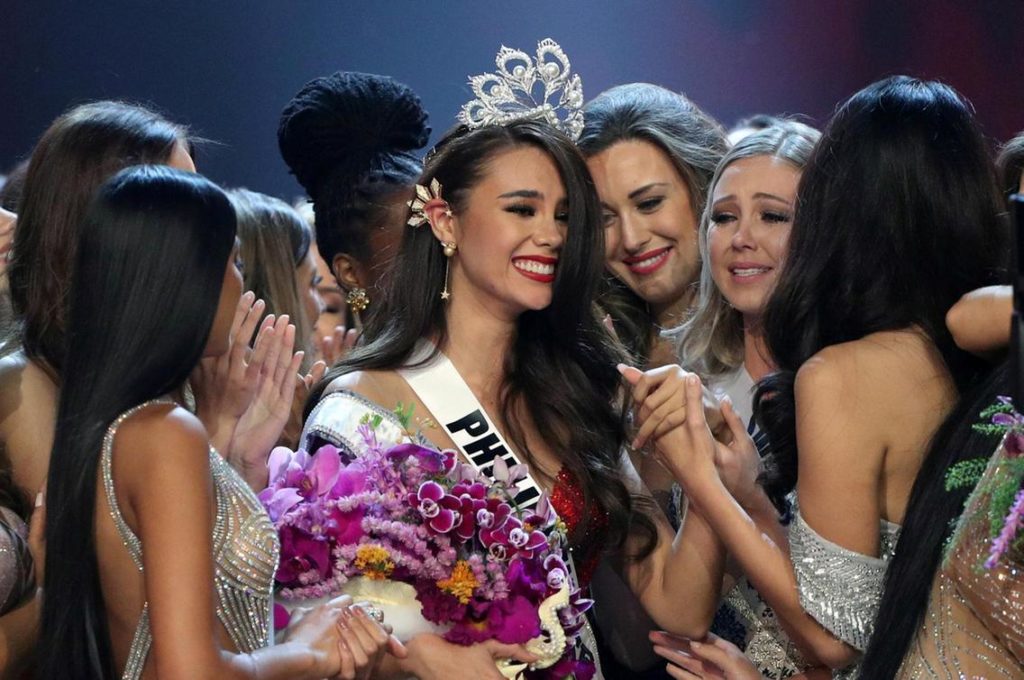 She said that her mom cried when she saw her in the red dress after Gray won the competition.
She received congratulations greeting from the office of Philippine President Rodrigo Duterte. She is the forth Filipina to be crowned as Miss Universe.
Let's know something more about her:
 She was born as Catriona Elisa Magnayon Gray on 6 January 1994.
She is a Filipina-Australian singer, television host, stage actress, model and beauty pageant titleholder.
Before being crowned as Miss Universe Philippines 2018, she was crowned as Miss World Philippines 2016.
She is 5 feets and 10 inches in height.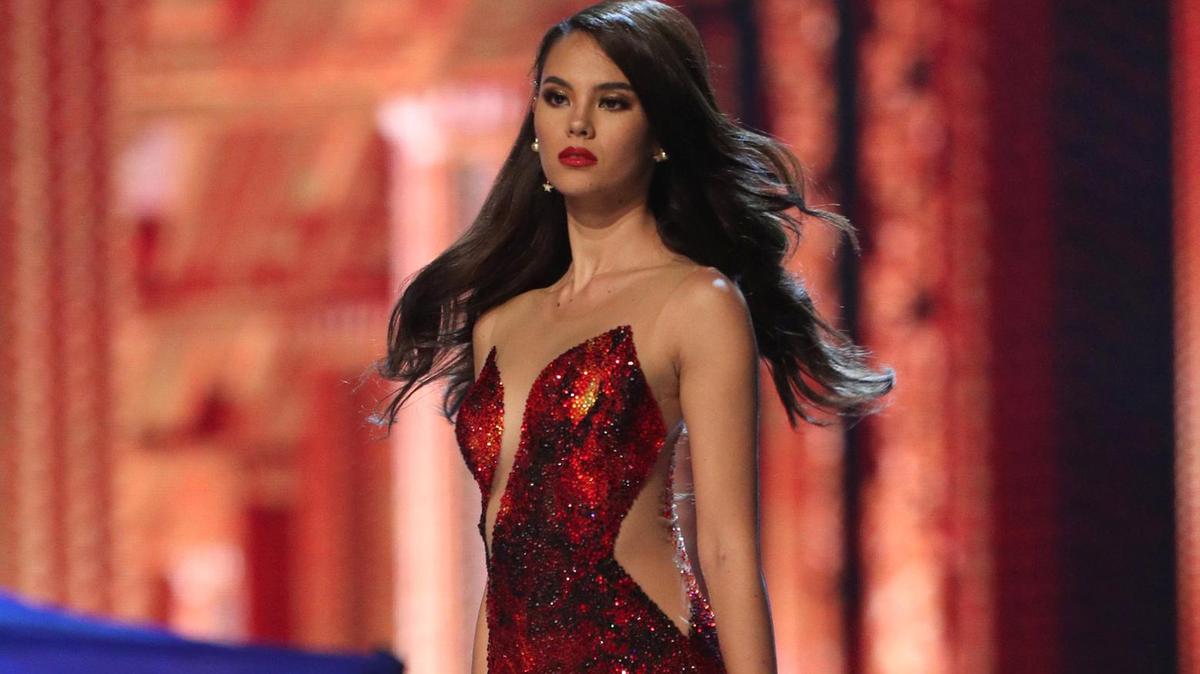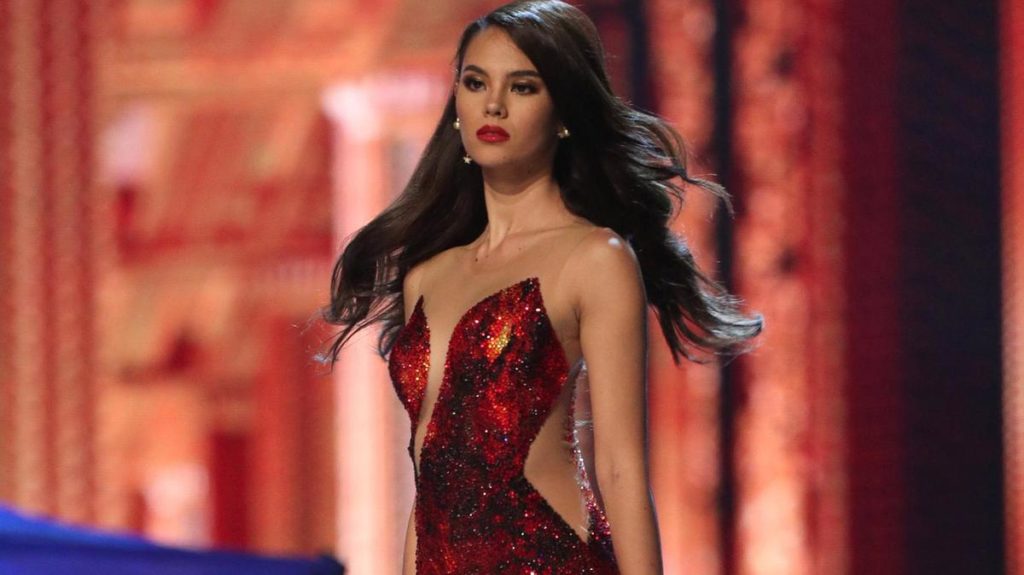 She was born to a Filipino mother, Normita Ragas Magnayon, from Oas, Albay and an Australian father, Ian Gray, from Fraserburgh.
She did her schooling from  Trinity Anglican School in Cairns.
She got her  degree in Music Theory from the Berklee College of Music in Massachusetts.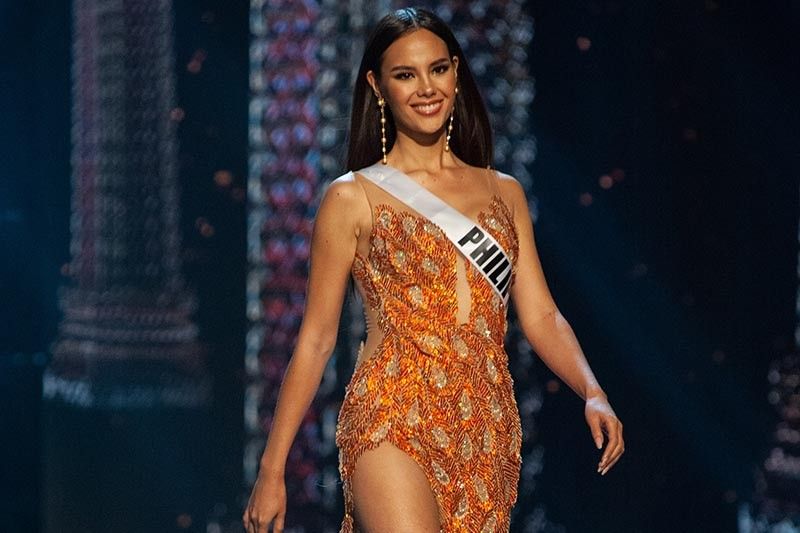 Hope you have received enough information regarding the new Miss Universe. There are many achievements in this world, but by receiving such a title for  your country anybody can make their family and Country feel proud of them.We all should focus on achieving something big like miss Gray did and it must be the proudest moment for her parents to see their daughter crowned as Miss Universe. So think big and do big!