The best mirrorless cameras you can buy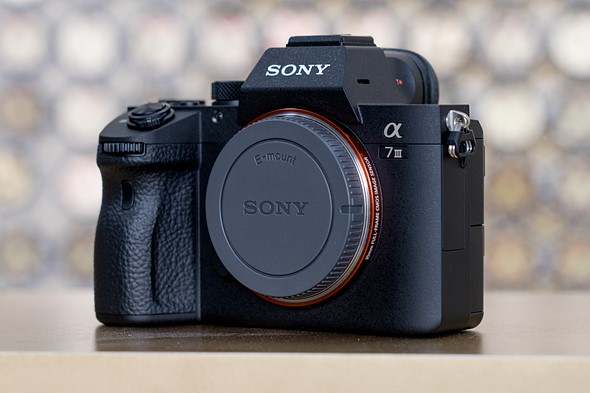 Everyone wants to purchase the right camera according to their preferences. No matter the features, every person's first consideration is the quality it delivers. In this article were showing the best 5 mirrorless cameras.
1. Nikon Z7
This camera has a strong build quality and has all the features that a photographer needs. It's a full frame camera with a whopping 45.7-megapixel sensor. It supports 4k video recording and has a 5-axis in body stabilization. If you are a wildlife photographer, then this camera is not for you because it has only 9 frames per second continuous shooting. Apart from that, there are many reasons to buy this camera, some of them include, great handling, great viewfinder, and superb image quality.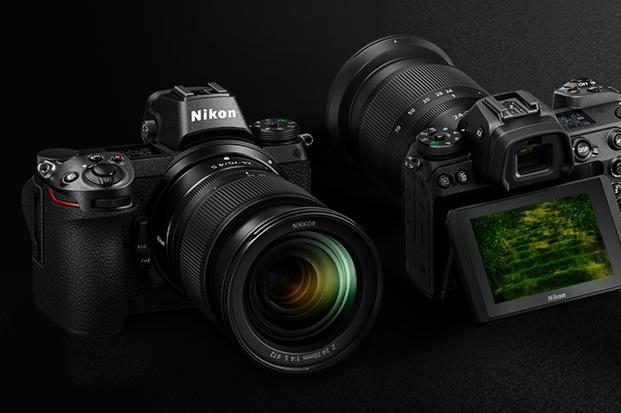 2. Sony A9
This is a pro-level mirrorless camera that is made for sports photographers. It shoots burst at 20 frames per second and has a 24.2-megapixel sensor. Other features include a blackout-free viewfinder while shooting and great image quality. There's one disadvantage of this camera- battery life is average.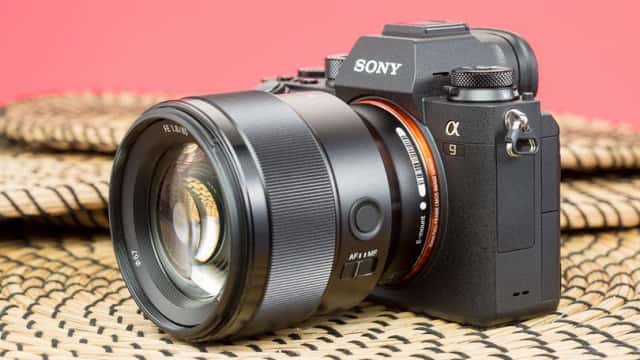 3. Canon EOS-R
This is Canon's first ever made full frame mirrorless camera. It delivers all the features Canon is good at. Exceptional image quality, customizable controls, great color profile, articulating screen and supports 4k video recording(cropped). Downsides are its cropped 4K and lack of in-body image stabilization.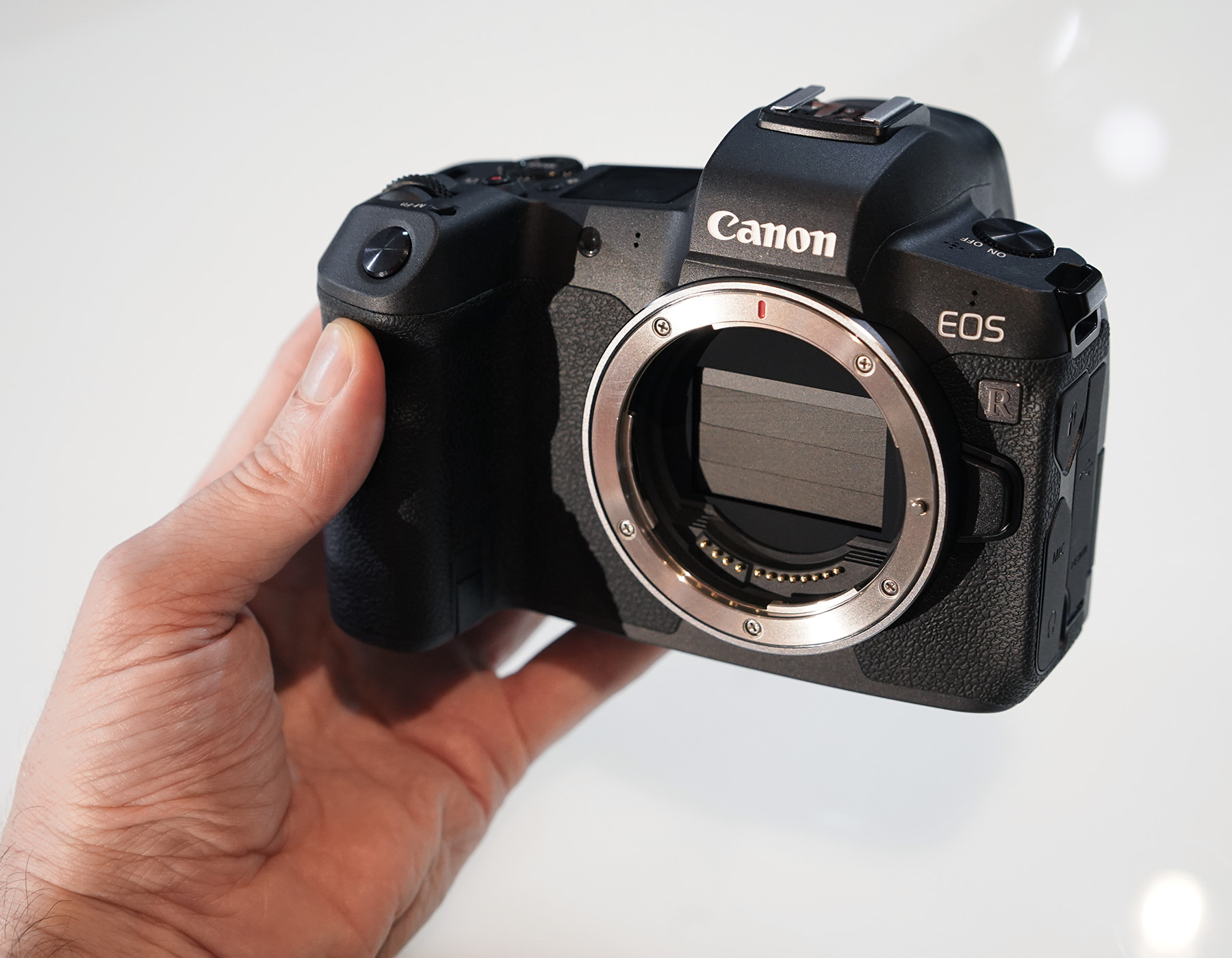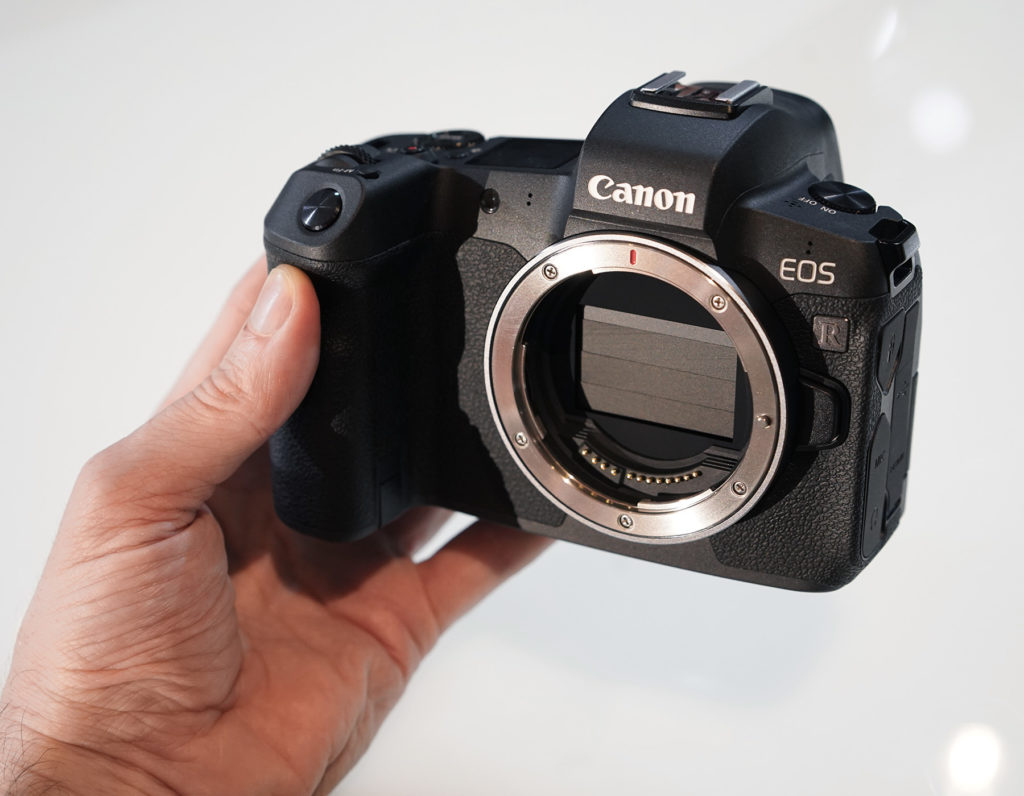 4. Sony Alpha A7 III
This is the best value for money camera as far as the features and quality are concerned. You will not get a better camera than A7 III at a price that is not too high nor too low. This beast has all the features that none of its competitors have. It features a 24.2-megapixel sensor with 4k 30fps video recording. Its low light performance is top notch, making it the best all-rounder camera with a low price point.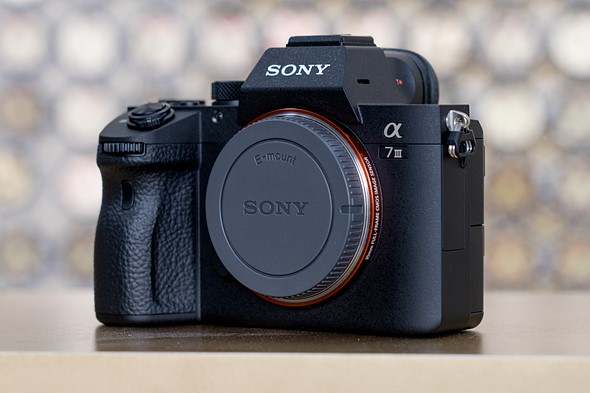 5. Panasonic G9
It is really fast when it comes to continuous shooting. For some people, 60 frames per second continuous shooting is a big deal. It is great for video recording and shooting fast moving objects. Image quality is good. The downside of this camera is its smaller sensor.