Exactly how congress won major states of Hindi Heartland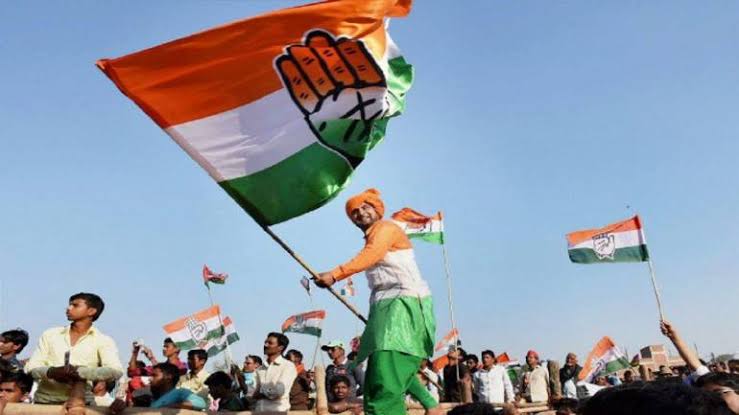 The semi-final of Lok Sabha 2019 started with the elections of Telangana, Mizoram, Chhattisgarh, Madhya Pradesh and Rajasthan. With the declaration of results Congress lost its one and only Northeast state Mizoram to MNF but on the other hand won the three major states of Hindi Heartland.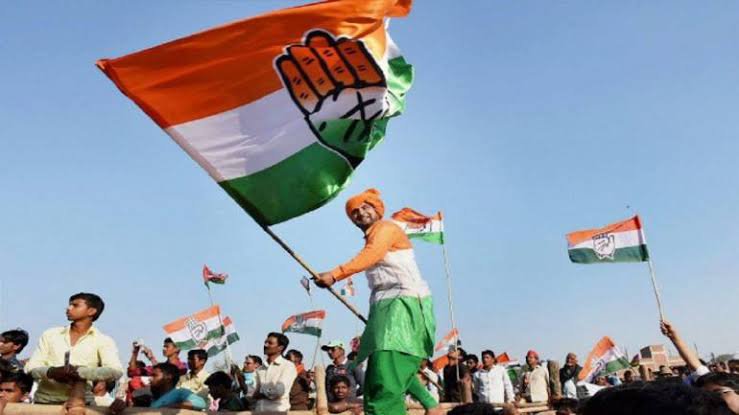 Defeat of BJP in Chhattisgarh is the most shocking one where Raman Singh was considered as the most popular Chief Minister. While the Congress registered a clear win in Chhattisgarh and Rajasthan, it bagged 114 seats in MP, just two seats short of majority. In Telangana, K Chandrashekhar Rao led TRS won a huge mandate and in Mizoram the tribal Mizo National Front crushed the Congress.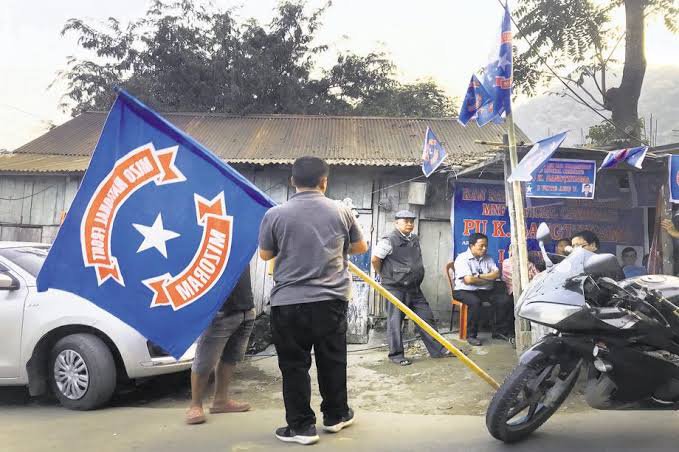 As Congress has not achieved majority in Madhya Pradesh a letter has been sent to Governor Anandiben Patel by state president Kamal Nath seeking permission to form government. "An appointment will be given only after the situation is made clear by the EC" said the Governor. Both the parties are expected to meet the governor on Wednesday as none of the parties have achieved the majority mark.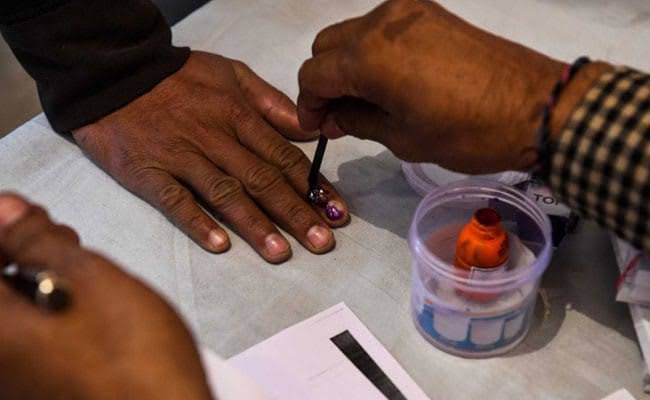 It was one of the most interesting assembly election since independence as BJP was ruling in Madhya Pradesh and Chhattishgarh since 15 long years. The Madhya Pradesh result shows that although the people were looking for a change, but the Mama wave is still alive in the state. The Rajasthan scenario says the same whereas it was a huge defeat for BJP in Chhattisgarh. These results are going to be a turning point for the Lok Sabha 2019 elections. It would be more interesting to see that whether the BJP continues to stay in the centre of the Congress is replacing it from here also. What so ever it is after loosing 3 states, the BJP has to face a strong competition form the other end in 2019.